Alien Guest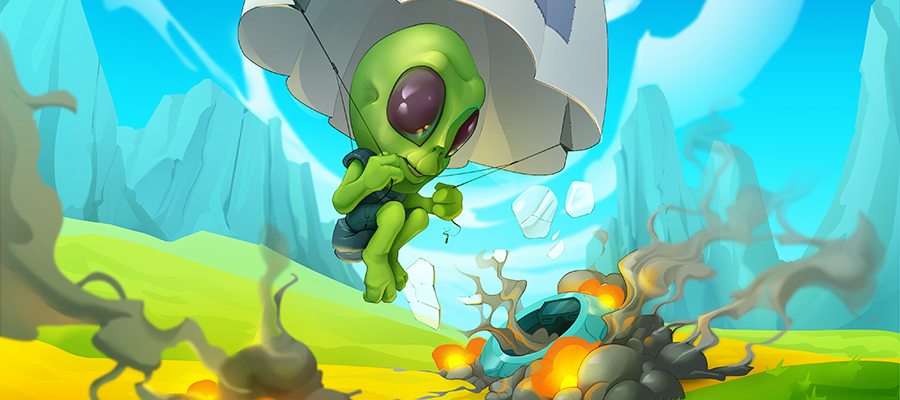 Alien Guest is an exciting arcade game with colorful graphics and original gameplay. You are about to discover the picturesque scenery of the Grand Canyon, the snowy Noth Pole, the ancient Tropical forrest, the rigorous Desert and other amazing locations.
Mars Future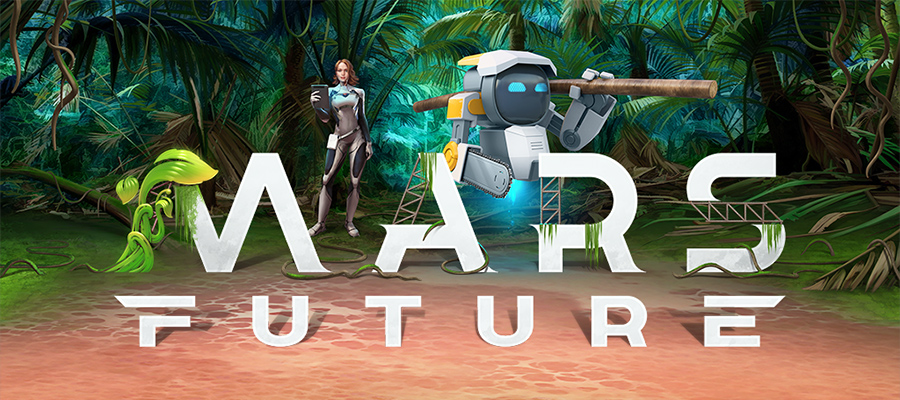 Become one of the Mars explorers! Experiments with gravity and atmosphere have already brought the first results. Animals and plants are starting to spread. In the nearest future a flight to Marks takes just a few hours - let's take ride!
Industrialist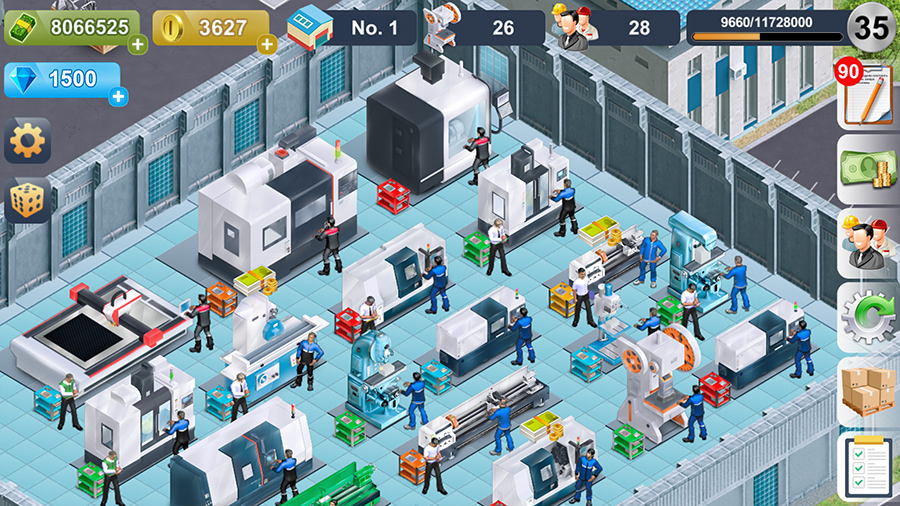 You are presented with a unique opportunity manage a large industrial enterprise, to go from a ruined factory to the industry leader! Buy machines, hire employees and start production. Do research and upgrade your equipment. The success of your enterprise depends on the strategy you choose!